Apple Mac Data Recovery Kent: Data Recovery is the technique of rescuing files from damaged, failed, corrupted, or inaccessible storage media such as Apple Mac hard drives when they cannot be accessed normally. Apple Mac Data Recovery may be required in the case of physical damage to the storage device or logical damage to the file system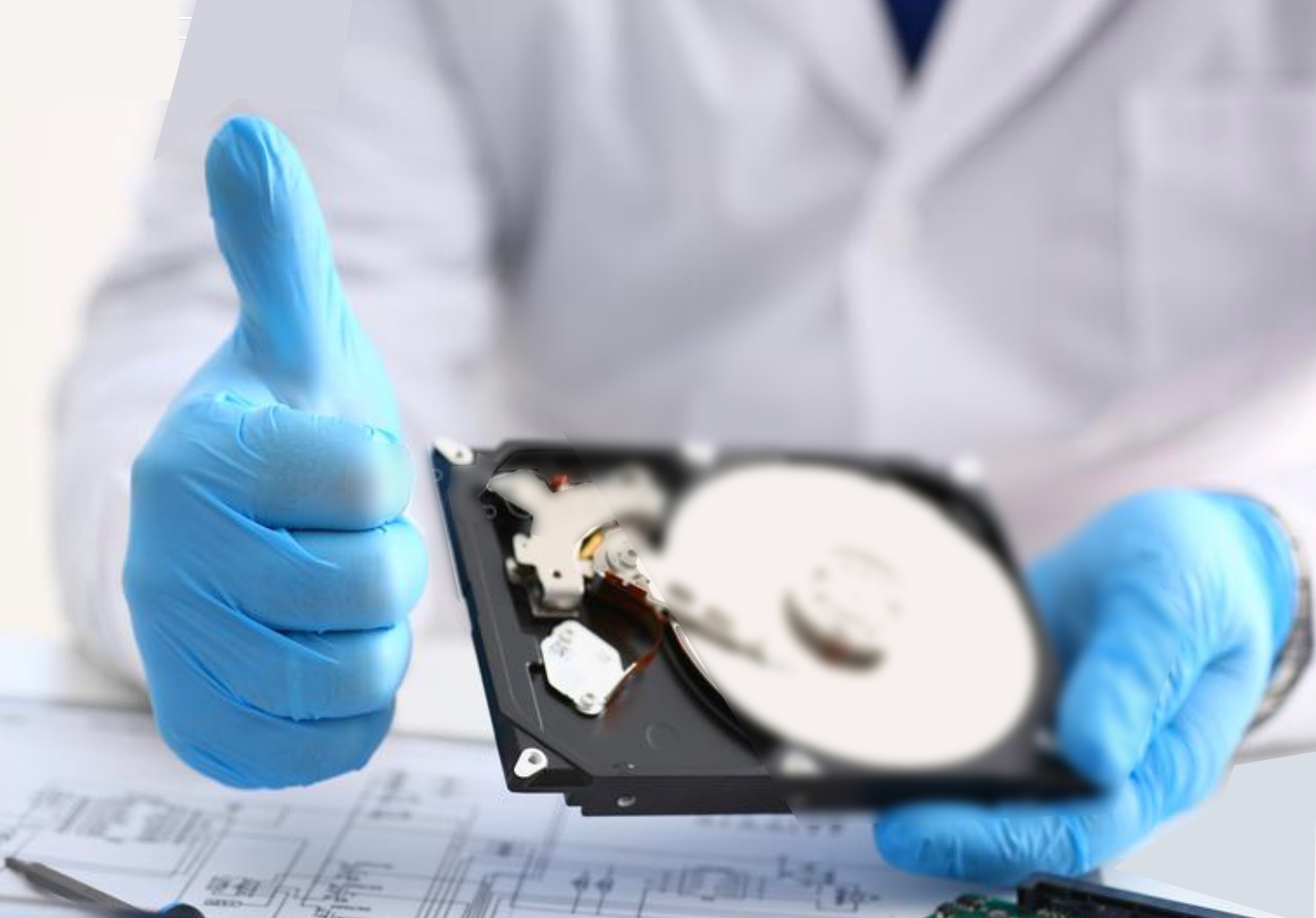 that prevents it from being mounted by the host operating system which in the case of Apple computers is usually Mac OS X. Our Apple Mac data recovery services offer the latest technology to recover your lost files. We're ready and able for any type of data storage system with a very high success rate in retrieving lost data. We offer quality data recovery solutions across Kent for all brands of hard drive or solid state drive installed in any of the following Apple desktop and laptop models:
Apple Mac Data Recovery Kent
Mac Mini Data Recovery Kent
iMac Data Recovery Kent
Mac Pro Data Recovery Kent
MacBook Data Recovery Kent
MacBook Unibody Data Recovery Kent
MacBook Pro Data Recovery Kent
MacBook Pro Unibody Data Recovery Kent
MacBook Air Data Recovery Kent
Apple Mac Data Recovery Kent:
We are able to perform data recovery for: Seagate, Fujitsu, Western Digital, Toshiba, Hitachi and all major brands of hard disk drive used in Apple desktops and laptops.
Our technicians can diagnose and resolve data loss issues on all models of Apple Mac computer.
We are able to restore data from any interface: (IDE, EIDE), Serial ATA (SATA).
Our Mac Data Recovery service can be implemented on any size and type of drive 2.5inch and 3.5inch
We perform data rescue from any brand of Apple hard drive in and around Kent.
HFS and hfs+ data diagnostic service
Logical software failure:
The hard drive is in working order but some files or data cannot be accessed for logical reasons.
Probable causes of logical failures with a Mac hard drive or SSD might be accidental reformatting or incorrectly deleting files.
Mechanical failure:
The hard drive is not functioning and / or hardware is failing. Most usually caused by head crashes and motor failures. Probable causes of physical failure are power surges, liquid damage and accidental damage such as being dropped.
Get in touch today and we'll do our utmost to retrieve your lost files. Call now 08445 858 252
Our Apple specific data recovery techniques and tools are provide us with above average results in data recovery. We can recover data from a range of logical issues such as deleted data, and data corruption:
Some common situations that might occur to your Mac hard drive are listed below. Please contact us us for a free diagnosis and accurate quote on any of these options, and we'll do our utmost to resolve your data loss issue:
Cannot access drive due to disk error.
Apple Macintosh finds disks unreadable
Disk is not a Macintosh disks.
Not an HFS volume.
Segment Loader Error.
Bad master directory block.
Drivers fail to install.
Directories not found or Apple Macintosh reports bad file names.
Internal file system errors.
Bad master directory block.
Let us get your files back quickly and without fuss – Send a message or call us