Apple Mac Data Recovery London

We can restore your missing files today
London's Data Recovery Specialists
Over 3 Decades of Experience • Highest Success Rate • Fast, Reliable & Affordable Service
Have you lost your important files – Need Help?
We all know the Apple Mac platform isn't the same as other platforms & not all data recovery services grasp these differences by providing advanced skills and vast experience. Our team of specialists utilise the latest software / hardware to offer complete, comprehensive & highly successful solutions for Apple Mac Data Recovery in London.
We help Mac users across London when their files have gone missing, for whatever reason…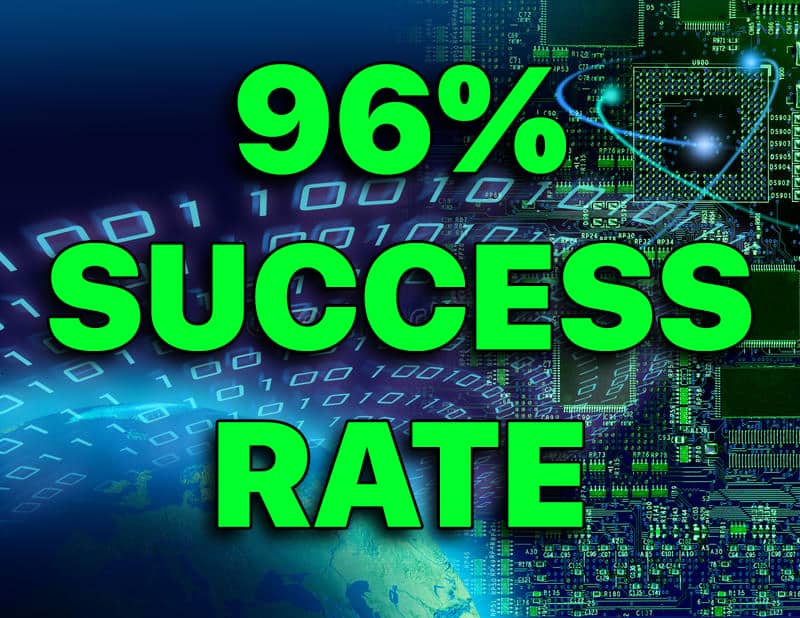 We're highly successful…
Our clever technicians have developed successful techniques to recover missing data & lost files from Apple computers and their storage devices.
In our 30 years experience we've recovered important data for businesses, government bodies, celebrities & private individuals.
Contact our friendly & knowledgable team to discuss your personal requirements...
30 years experience in successful data recovery
Apple Mac Data Recovery London
We can retrieve lost files from any device, not just Mac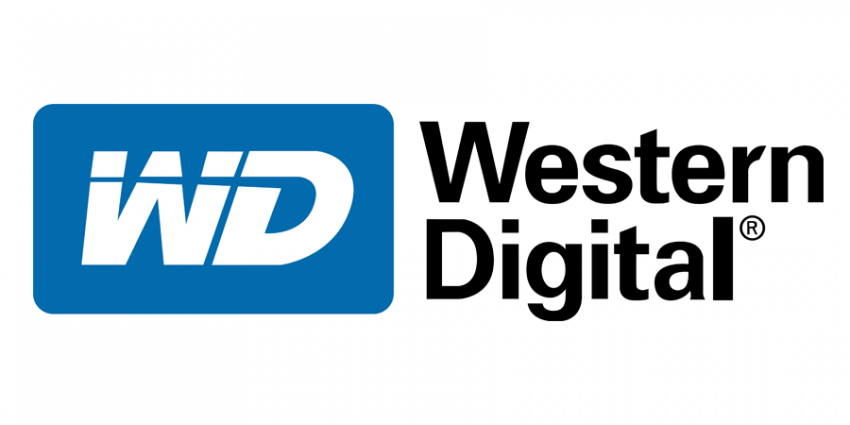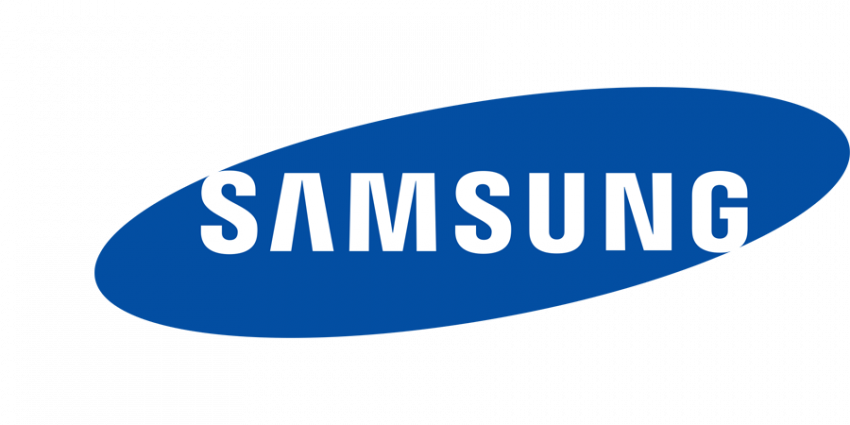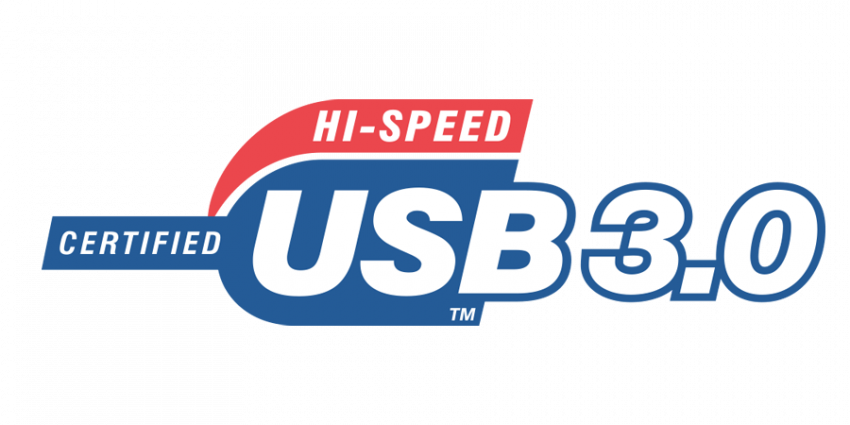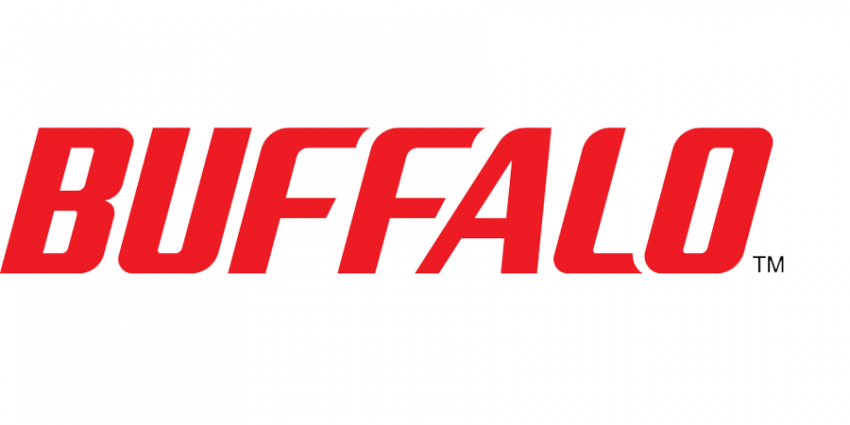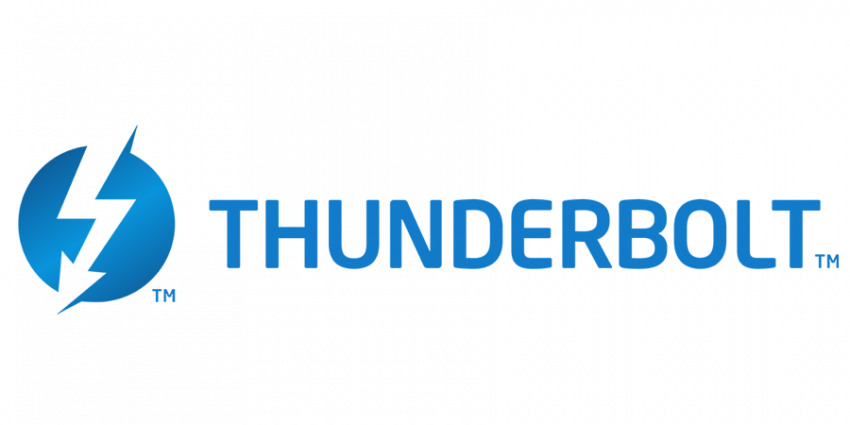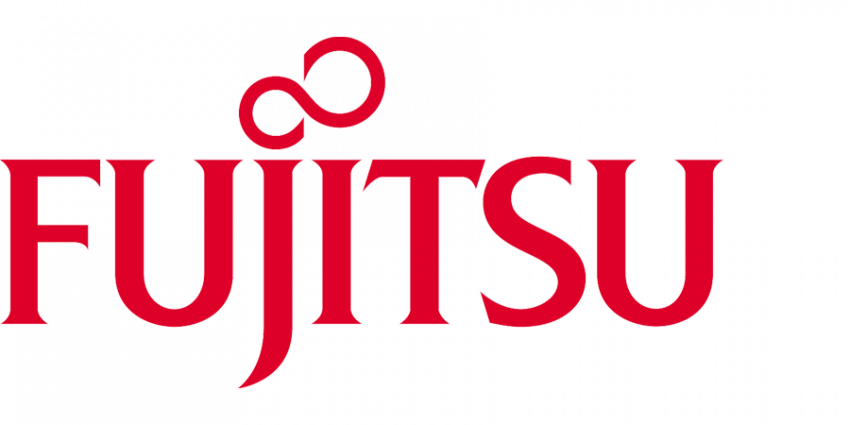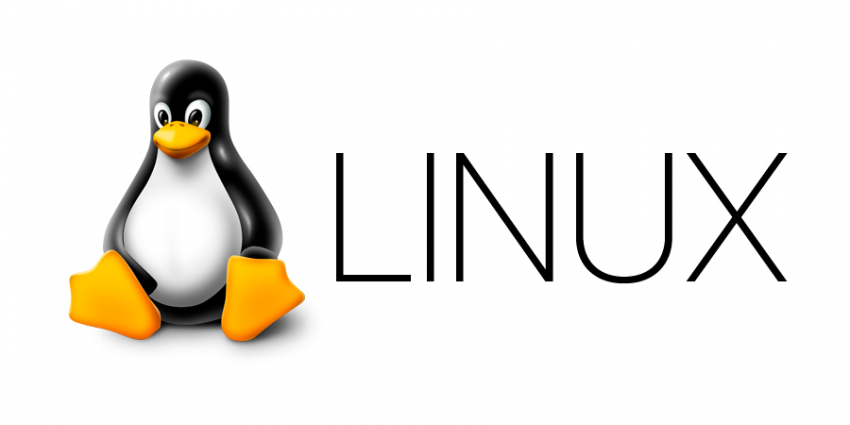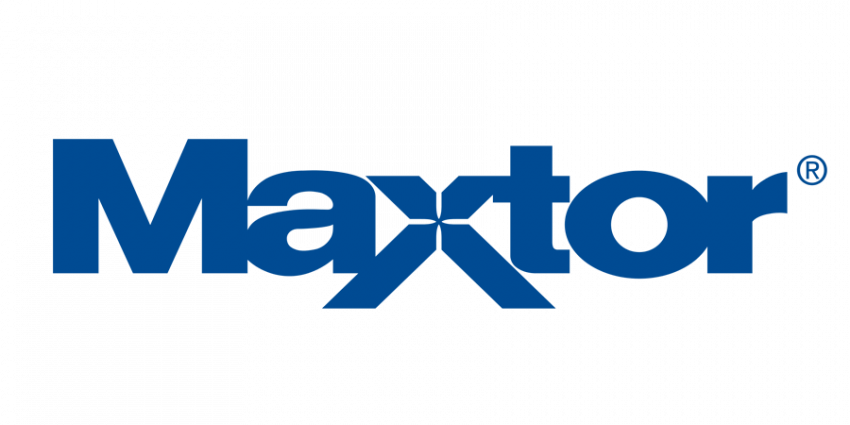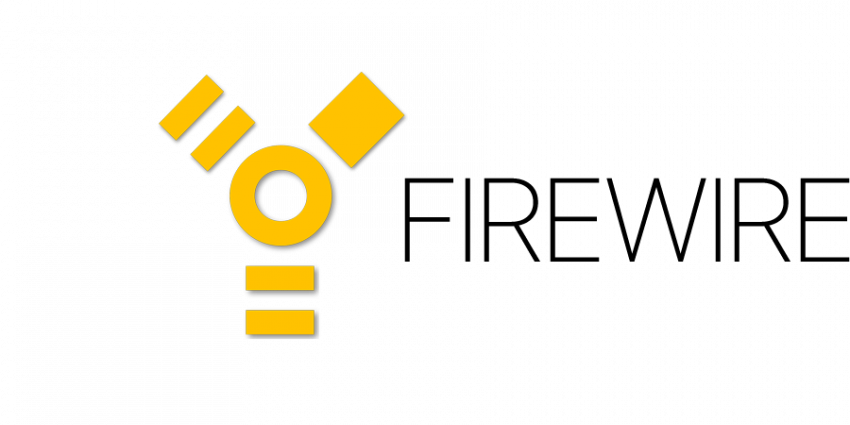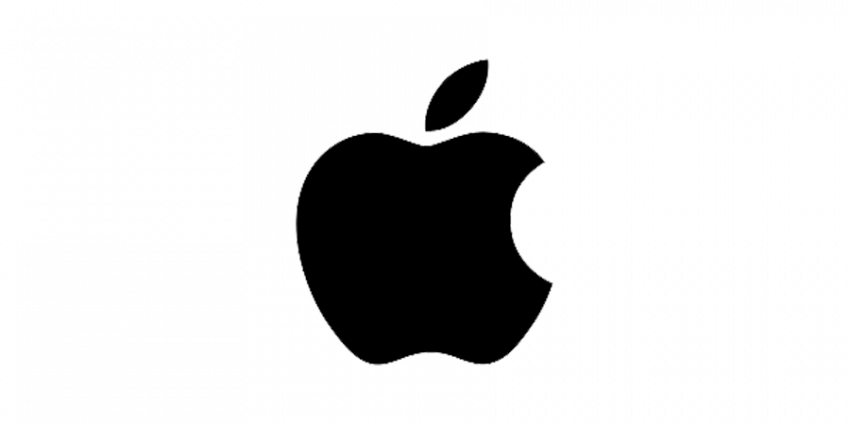 WESTERNDIGITALDATARECOVERY
APPLE DATA RECOVERY LONDON

We're London's Original Mac Experts offering advanced data recovery techniques to ensure a successful solution.
Got a problem with your Hard Drive, Solid State Drive or other type of media?
Continued use of a damaged or malfunctioning device might lessen the chance of a successful Apple Mac data recovery process or at least make it much more difficult & therefore more costly. Even worse, it could lead to the complete destruction of any data still stored on the device.
In order to mitigate these risks, stop using the device immediately, disconnect it and call our team of Apple Mac data recovery experts as soon as possible. Avoid using software and leave it to the specialists.
Call now 08445858252
We're ready to help right now so get in touch & we'll go through everything with you…